Who We Are
We are focused on whole mind-body health. Our goal is to help the benefits of massage carry over to better overall health in your everyday life. We have over 40 years of combined experience and work in a professional, restorative environment using paraben-free, all natural products.
We offer a variety of massage services including Restorative, Sports/Injury Recovery, Deep Tissue,  Positional Therapy, Reiki, Integrative Acupressure, Reflexology, Chair Massage and Advanced Massage Techniques For TMJ, Face & Jaw Pain.
Upcoming Events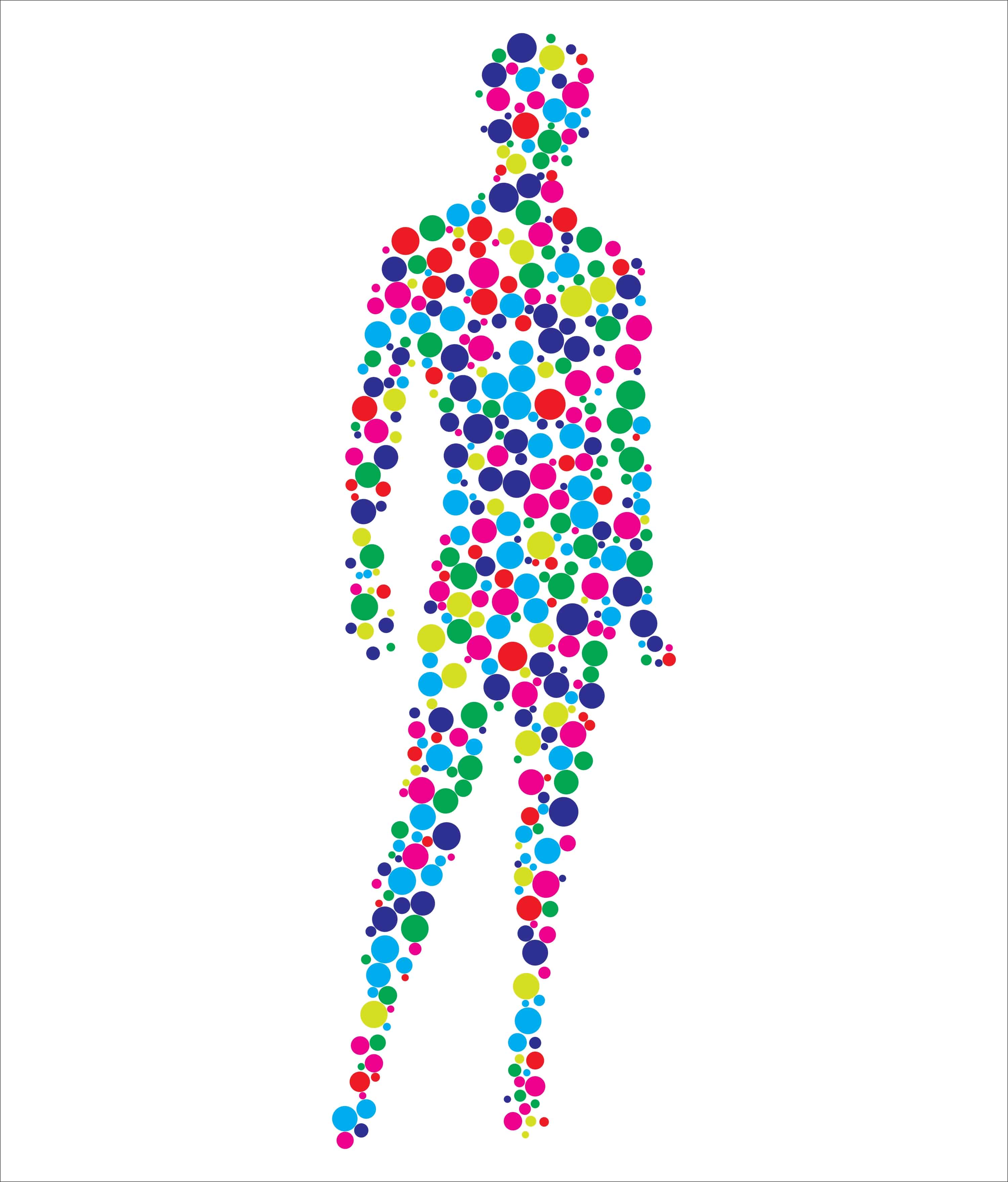 Do you suffer from chronic or occasional headaches, neck and shoulder pain, low back pain or knee pain?
Have you been diagnosed with fibromyalgia, tennis or golfer's elbow, carpal tunnel syndrome, TMJ, plantar faciitis, thoracic outlet syndrome or sciatica?
Would you like to reduce or eliminate your neuromuscular pain without surgery or drugs? Come learn Integrated Positional Therapy with Christine!
COST: $85 per person (register via PayPal below); Healthy lunch included / 5 CEUs for massage therapists / Open to the public

Register Now