Who We Are
We are focused on whole mind-body health. Our goal is to help the benefits of massage carry over to better overall health in your everyday life. We have over 40 years of combined experience and work in a professional, restorative environment using paraben-free, all natural products.
We offer a variety of massage services including Restorative, Sports/Injury Recovery, Deep Tissue,  Positional Therapy, Reiki, Integrative Acupressure, Reflexology, Chair Massage and Advanced Massage Techniques For TMJ, Face & Jaw Pain.
Upcoming Events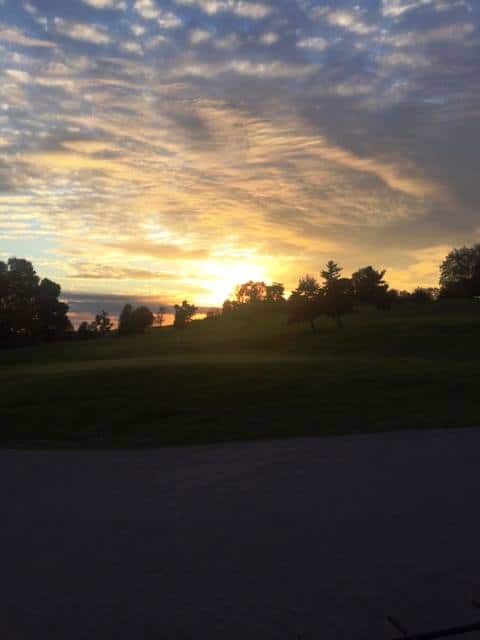 As a society we believe that pain or "dis-ease" comes from aging or a stressful lifestyle and we just have to accept it, but what we really need is a better understanding of how the body works as a whole and learn easy consistent self-care so we can truly live pain free and happier.
In The Art of Self Care we will learn how to alleviate muscle imbalances, practice meditation for stress relief, take part in joyous breath work, explore ayurvedic self-care & embrace the fact that we as Massage Therapists can have a long, happy & healthy practice for many years with ease.
CHRISTINE BISSONNETTE, LMT, is a presenter & massage therapist at Kripalu Center for Yoga and Health and Optimum Health Therapeutic Massage and has lived a pain free life for all of her 18 years as a full time massage therapist specializing in relieving chronic pain.
COST: $95.00 / 5 CEUs offered
Certifications