Who We Are
We are focused on whole mind-body health. Our goal is to help the benefits of massage carry over to better overall health in your everyday life. We have over 40 years of combined experience and work in a professional, restorative environment using paraben-free, all natural products.
We offer a variety of massage services including Restorative, Sports/Injury Recovery, Deep Tissue,  Positional Therapy, Reiki, Integrative Acupressure, Reflexology, Chair Massage and Advanced Massage Techniques For TMJ, Face & Jaw Pain.
Upcoming Events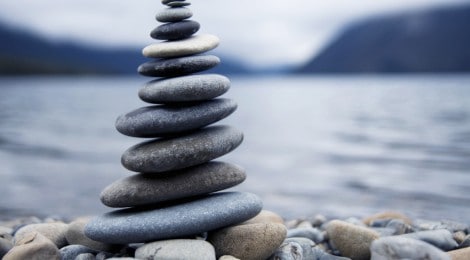 Meditations are the best method for you to experience a peaceful, brighter outlook, stronger memory, sharper focus, and more balanced perspective. Guided imagery & breathing methods, for calming or revitalizing, maximizing health, and as solutions for pain relief, insomnia, and more…
Easy strategies for both immediate and long-term stress relief. Return home feeling relaxed and energized, with a realistic self-care plan to bring more meaning, satisfaction, and enjoyment to your life.
COST: $13 per person